Crimean Fruit Company
Our fruit comes from the Crimea
We only offer what we grow ourselves with love on the Crimean land!
1,335 ha
Total area of gardens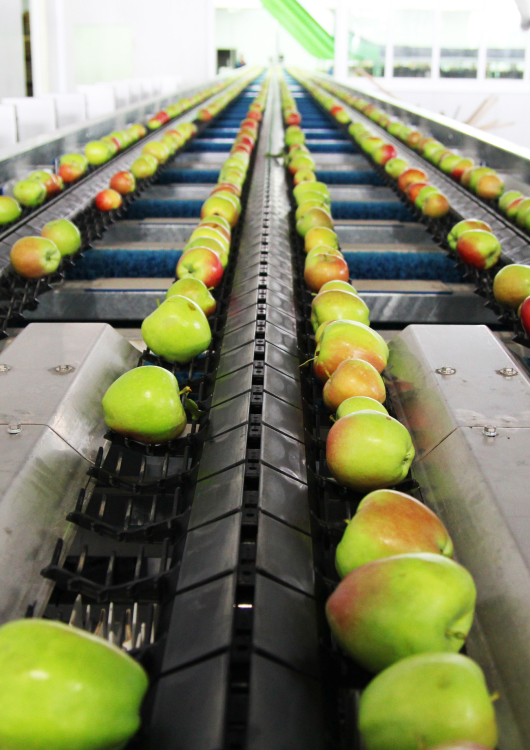 ADVANTAGES
Why we are chosen in the market
We have successfully operated for over 18 years in wholesale of our products. We use only cutting-edge technology for the production and storage of our products.
Quality
Leadership
Stability
Quality
Our main goal is to have quality products grown on the fertile Crimean soil.
Leadership
Our company is one of the leaders in Crimea in the production and sale of fruits. We are increasing our capacity and sales geography every year.
Stability
An integral component of the company's internal strategy is to continually improve product quality. The quality and safety policy is the basis for all production.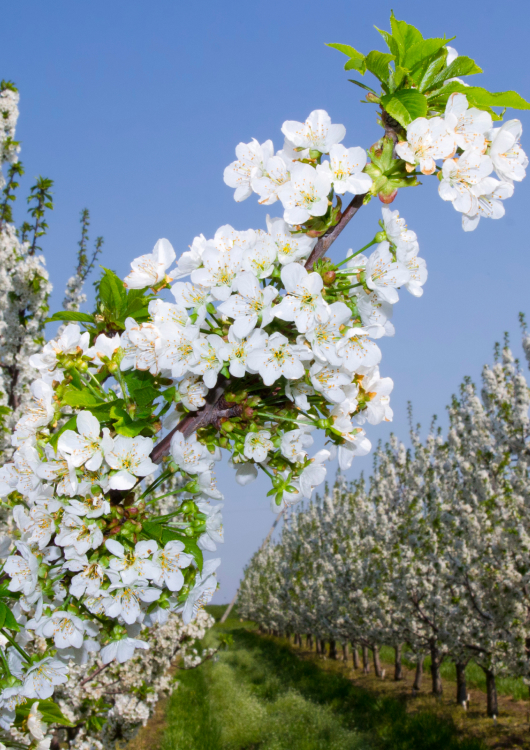 PRODUCTS
We grow apples in Crimea
Используя современные технологии, мы получаем продукцию высочайшего качества, соответствующей всем государственным стандартам безопасности и качества.
FOR WHOLESALE CUSTOMERS
Cooperation
with the
Crimean Fruit Company
18 distributors

represent us in different regions

49+ regions

cooperate with each other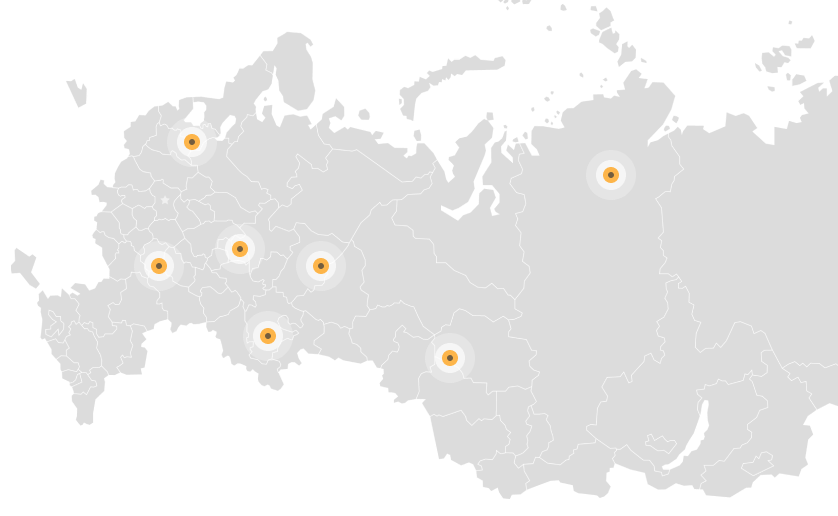 Moscow Region
Amur Region
Republic of Crimea
Vologda Region
Yaroslavl Region
Republic of Bashkortostan
Udmurt Republic
Republic of Tatarstan
and others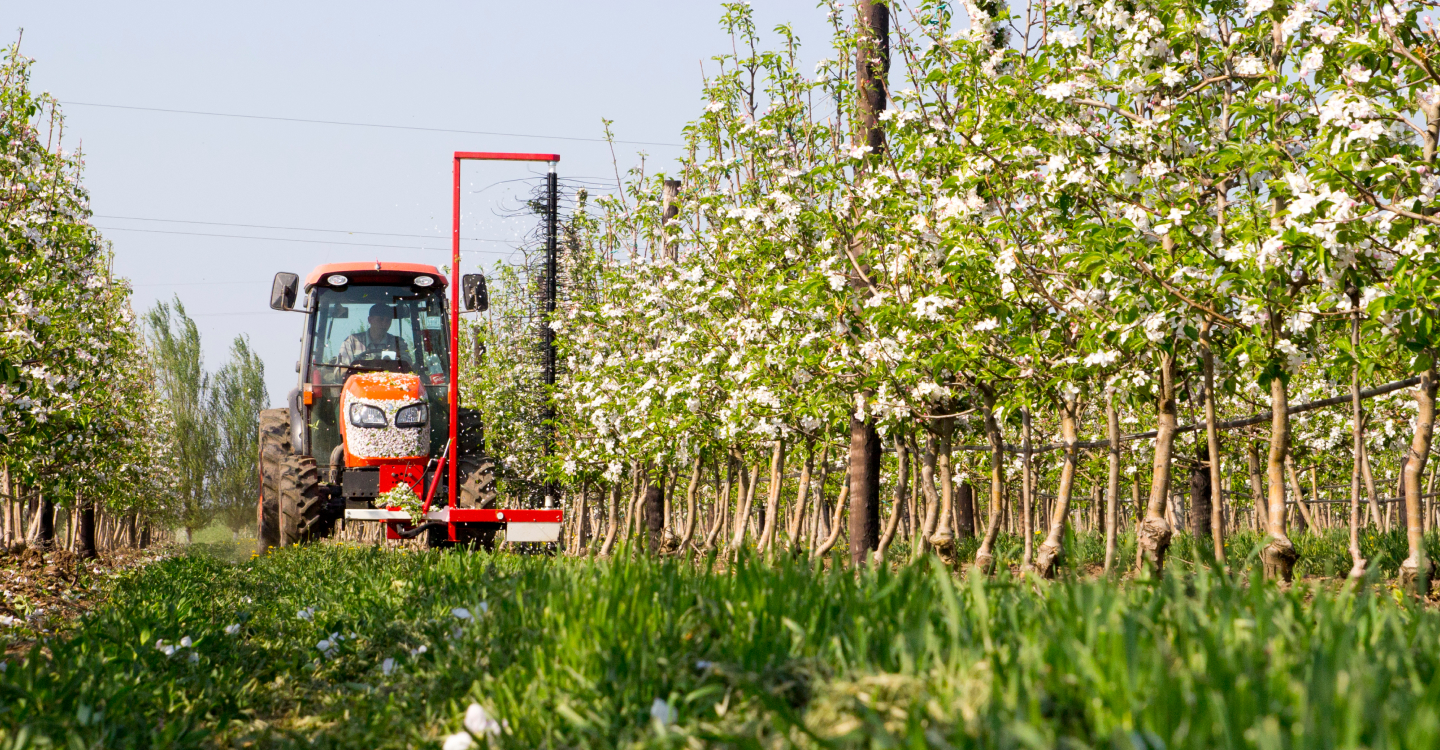 ABOUT THE COMPANY
We are experts
in what we do
> 18 years
Crimean Fruit Company JSC was founded on September 29, 2003, based on the Order of Lenin collective farm "Friendship of Nations." The main activity of CFC JSC is the production and sale of fruit. The company is the largest producer of fruit and berry products in the Republic of Crimea. The harvest of apples from the Company's orchards is 50% of the total gross crop of apples in the Republic of Crimea.
13 varieties
Our fruit is represented in a large assortment. There are more than 13 key pomological apple varieties in our orchard, which you can order from us directly on the website. Pink Lady®, Redfree, Gala (Must, Devil, Schniga, Bokai), Jonagold, Red Chief, Golden, Candil, Braeburn, Fuji, Reinette Simirenko, Granny Smith, Cripps Pink, Delbard Estivale.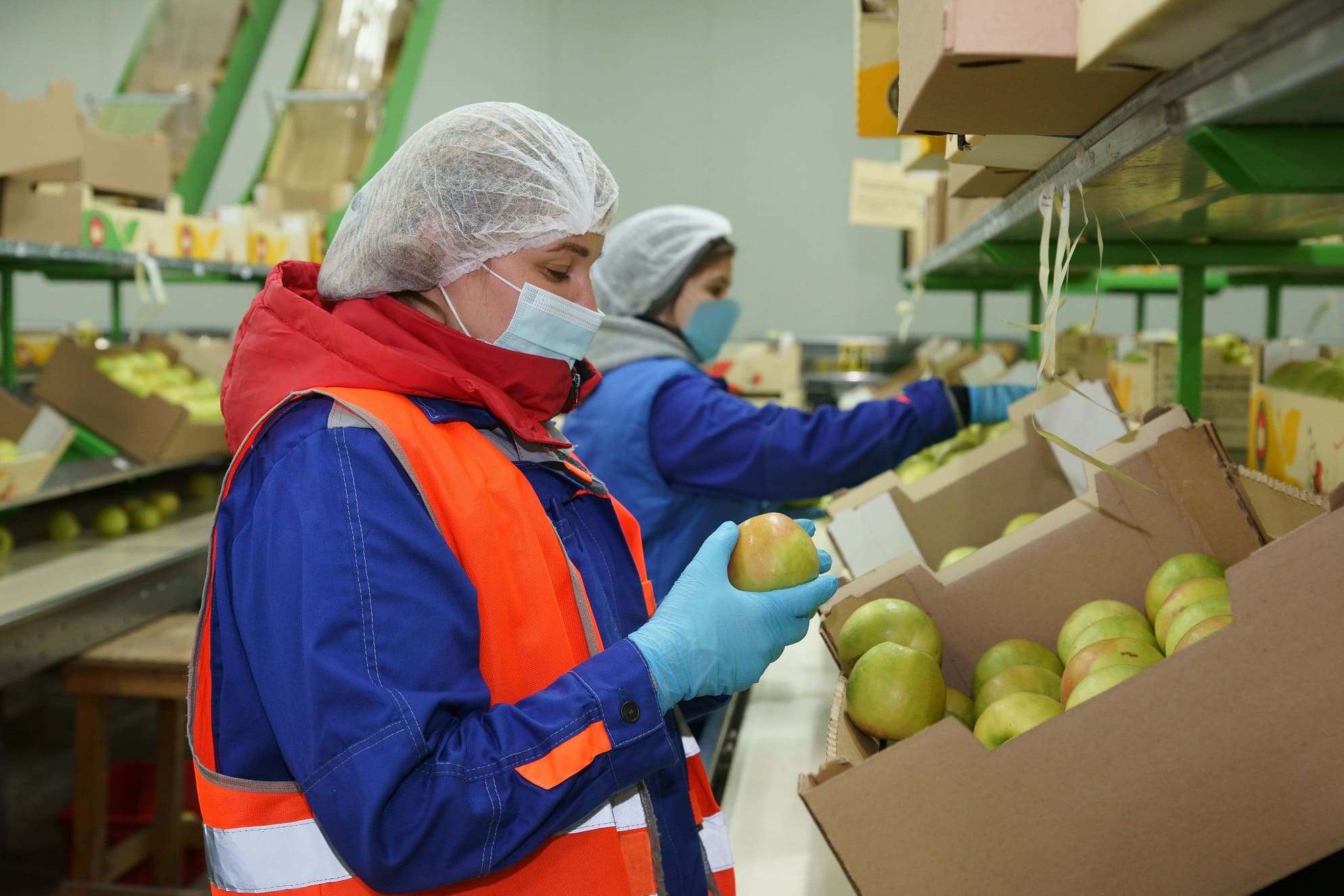 CONTACT
Feel free to contact us at any time
2001 -
CRIMEAN FRUIT COMPANY JOINT STOCK COMPANY