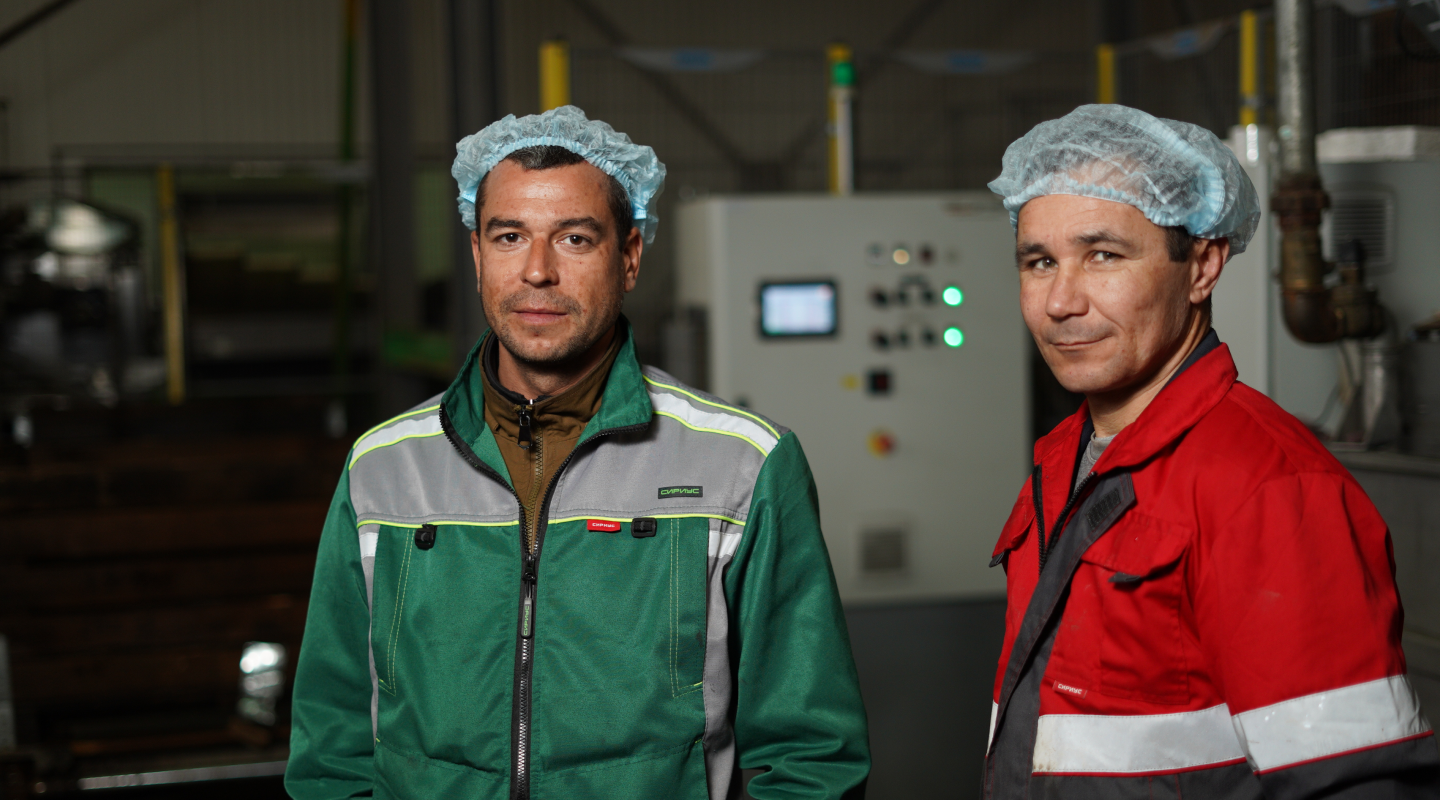 Career
Our key task is to create comfortable working conditions and a transparent career development system for employees. If you share our principles, welcome to the team.
WORKING WITH US
We take care of our employees and provide all conditions for comfortable work.
>1,000 people
are attracted for harvesting annually
Valuable gifts
We appreciate our employees and congratulate them on their birthdays and anniversaries. We give presents to first-grade children, give children New Year's gifts, etc.
Corporate Transport
We reimburse employees for commuting costs. The amount of reimbursement depends on where the employees live.
Overalls and PPE
We provide our employees with special clothing, special footwear, and personal protective equipment in accordance with the standards established by the Government of the Russian Federation.
Sports
We provide the opportunity to do sports in our Petrovsky sports complex. This is one of the largest sports complexes in Crimea. There is an affordable system of discounts for employees, and a special price list has been developed.
Corporate parties
We hold corporate competitions for employees and their children: children's drawing competitions, professional skills competitions. Our employees have repeatedly been recognized by the district administration.
TRAINING AND ADAPTATION
The company started an adaptation program for new employees.
In 100 days, the beginner will go through the entire training path and get all the necessary knowledge and skills to do the job well.
The training process is conducted with the help of employees of the training and adaptation department and the direct participation of experienced mentors who will teach how to perform various technological operations correctly.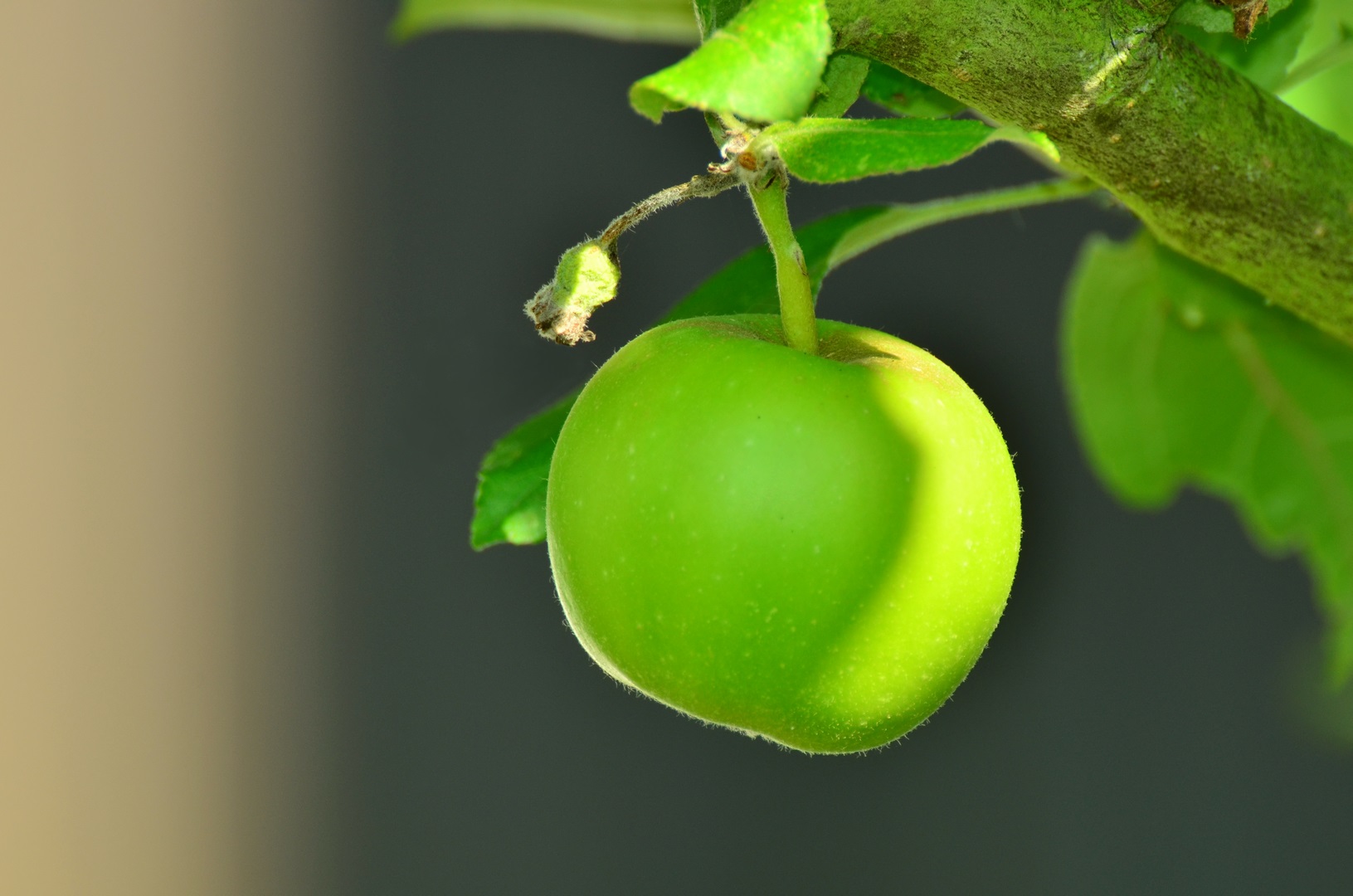 If you do not find a position that matches your skills and experience, please call or email your resume to hr_KFK@agro-optima.ru
You can also fill out the feedback form by  clicking here
If there is a suitable vacancy, you will be contacted by our staff member.